James Avery Jewelry
James Avery Jewelry
Cultured Pearl Vine Ear Hooks in Sterling Silver
$170.00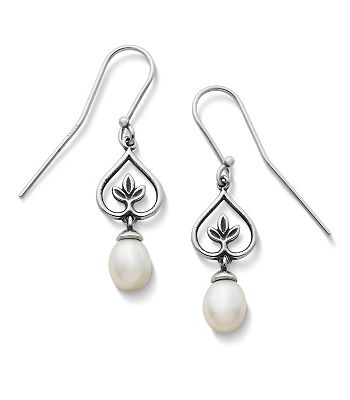 This design is retired from our active line and once the remaining stock is sold, it will no longer be available.

Artfully crafted and graced by elegant pearls, the beauty of nature is expressed with a flourishing heart. A thoughtful gift for any occasion, our enhanced Pearl Vine Ear Hooks in sterling silver.

Also available in 14k Gold.
James Avery Jewelry
Model
EH-1742-PF