James Avery Jewelry
James Avery Jewelry
Hammered Hook-On Bracelet
$69.00
to
$720.00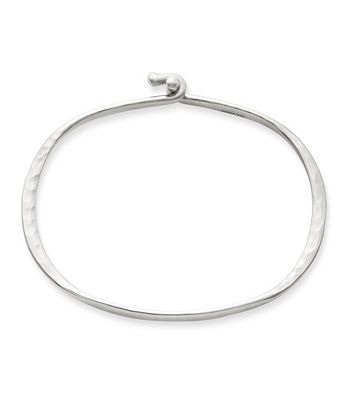 Designed with a hand-hammered finish, our hook-on bracelet can accommodate your favorite charms or small pendant to create your own combinations.

At checkout, be sure to let us know if you'd like your charms attached (soldered) to this bracelet.
Please allow 3 additional business days for us to complete your soldering order.
James Avery Jewelry
Model
BR-47