James Avery Jewelry
James Avery Jewelry
Hook-On Bracelet with Loop
$49.00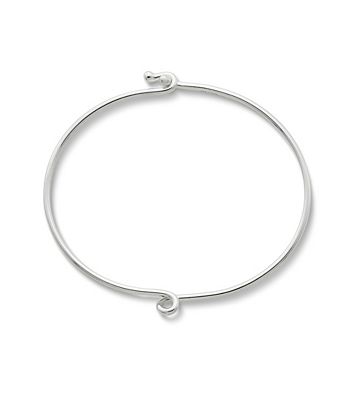 This design is retired from our active line and once the remaining stock is sold, it will no longer be available.

A unique way to showcase your favorite charms, express your individual style with our single loop hook-on bracelet design.

At checkout, be sure to let us know if you'd like your charms attached (soldered) to this bracelet.
Please allow 3 additional business days for us to complete your soldering order.
James Avery Jewelry
Model
BR-589