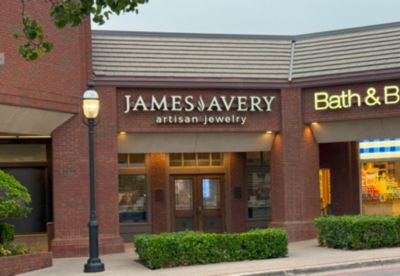 James Avery Jewelry Store at Kingsgate Center
Miles
8201 Quaker Ave Unit 132 Lubbock, TX 79424
Get Directions
Store Hours
Monday: 10:00 to 08:00 PM
Tuesday: 10:00 to 08:00 PM
Wednesday: 10:00 to 08:00 PM
Thursday: 10:00 to 08:00 PM
Friday: 10:00 to 08:00 PM
Saturday: 09:00 to 09:00 PM
Sunday: 12:00 to 06:00 PM
Curbside hours vary by store; please call to confirm.
Experience the James Avery Difference
So much work goes into every piece of jewelry we create, we want it to last and be enjoyed by you for years to come. Stop by our stores and we'll be happy to help you care for yours.
Store Services